The materials and techniques: portrait miniatures gallery at London's Victoria and Albert Museum is not usually my must-see. I'd written off this medium as flowery, over-sentimental Victorian kitsch or boring pictures of posh people. Looking for prints and drawings, I find my eye being caught by a little brooch. A tiny eye. Upon closer inspection I noticed tiny tears, the caption tells me are made from real diamonds. Pearls encase the little watercolour-on-ivory by an anonymous British artist. Dated 1790-1810, there's a macabre, dark feeling as it stares right at you, imagine that on an old lady's coat! No denying it's beauty. I believe good art makes you feel something you can't describe and I did not expect to find this in a tiny painting of an eye by an unnamed painter. 
And portrait miniatures are not all cliched depictions of aristocracy as I discovered, many do have soul. I was interested by a painting on glass by Isabella Beetham (called Portrait of an Unkonwn Woman). The painting uses only black and yet depicts detail, stand away and a silhouette is all you see but up close inspiring intricacy is a feast for your analytical eye. Below that is an example of Beetham's earlier work, a paper cut silhouette entitled Portrait of Mr J Lloyd Jones. I am enthralled far less by this but find it interesting to see the development of the artist's personal style.
This process of making art that is so focused on other's enjoyment can be beautiful on an emotional level as well as an aesthetic one.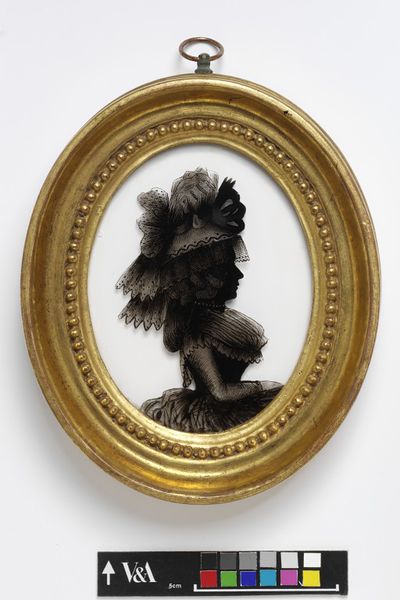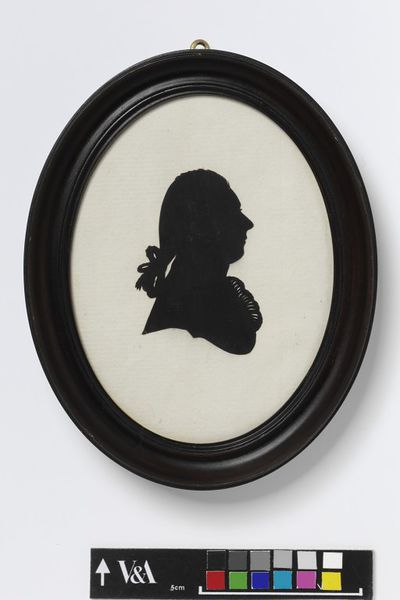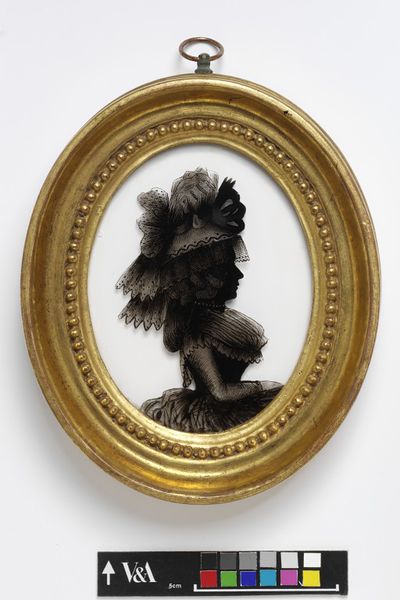 Victoria and Albert Museum